Ten Weeks to Financial Awakening
Personal Finance Reference Guide / Program
Our Mission
Our mission is to unleash the practical power of money to reclaim and nurture every person's Authentic Life – one that is overflowing with well-being, wonder, and genuine wealth.
All our materials and seminars empower our users to live in daily alignment with who they really are, using money as their ally.
Important Notice: Annual product changes by Intuit, Inc. to Quicken® have resulted in changes to instructional guidance I have provided in the "4 CD Quicken Tutorial set" and the "TEN WEEKS webinar series." To avoid any confusion, I recommend that all purchasers of the TEN WEEKS course purchase "Quicken for Windows, The Official Guide" at www.amazon.com.; I have discounted the price of the course ($22.90) which helps offsets the cost of this additional resource.
Wouldn't it be nice if you owned a comprehensive personal finance reference guide that gave you unbiased, clear answers to your financial questions? Taken as a whole, this Guide can even show you how to create your own personalized financial plan where money actually serves your soul.
Money Workshops
14 years in the making...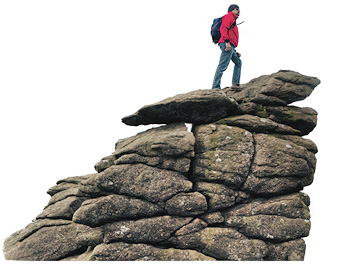 Paul's "
Changing Your Money Paradigm
" workshop - the culmination of 14 years of work is finished!!– If you're ready for a real shift in your relationship with money,
click here
!"
START HERE: